Sundays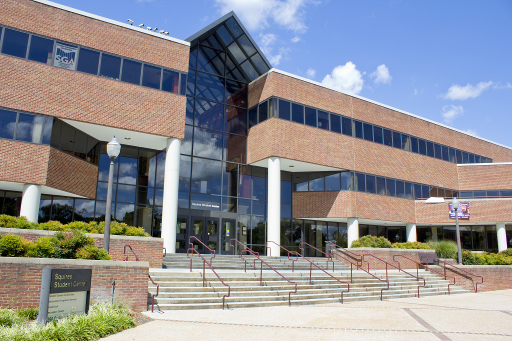 During the school semester we meet on Sundays at 10:30 AM at Daysprings Christian Academy, 505 Clay St SE in Blacksburg.
Rides from campus are available at 10:15 AM under Torg Bridge. Contact us if you would like directions.
Afterwards, a group of us will usually get together and eat lunch.
Have you missed a Sunday or would like to look back on our previous sermons? Our weekly messages page is updated each week after the sermon to include the latest message.