Tony Pierson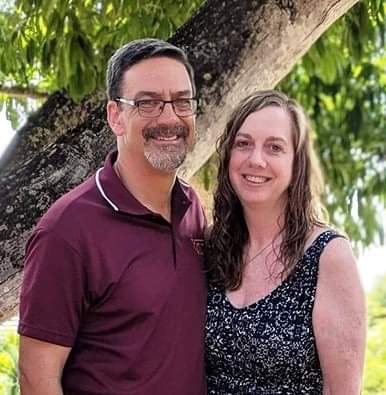 Tony and his family planted Blacksburg Ablaze on the Virginia Tech campus in the fall of 2011. In the fall of 2018, Tony helped to start the ToBe… Initiative focused on improving emotional wellness on the campus of VT and the worldwide.
Tony married Desiré in 1984, just before starting their senior year at Tech. They have three biological children and many bonus kids "adopted" through the many years of ministry. All of their children are married and following hard after Jesus! Most of the Pierson clan are graduates of Virginia Tech. Tony graduated in 1985 with honors degrees in Psychology and Marketing. He also received an MBA from the College of William and Mary in 1987.
Tony sits on the Board of Total Health; a non-profit, medical-missions organization that starts and supports clinics throughout Central America.
For entertainment / relaxation, Tony likes to read, travel, build retaining walls, and landscape.